Magic Link
Magic Link is a technology that should be familiar to IT and security experts. Also project managers and development teams who are supported by applications that make their lives and work easier when implementing the requirements of agile methods. The most popular representative would be the popular tool Slack of the listed company Slack Technologies. It is a powerful instant messaging service for communication within work groups.
What is the problem?
You would like to access your user account, but have not used your access data for a long time and do not have it to hand at the moment.
Where is the solution?
You have several options, e.g. use the password reset function. You can call the service employee. Or you can have a Magic Link sent to you.
Where is the magic?
The authentication process of the technology behind the Magic Link is designed similarly to setting up a one-time password (OTP). on a technical level, it is a similar process to a "forgotten password" workflow. You can imagine it like this: A user enters an email address in an application (in the case of ayondo this would be the access to the user account) and then clicks on the Magic Link. Immediately afterwards, a link is sent to the specified email address. If the link is called up, a fully automatic login to the user account takes place.
How safe is the whole thing?
Very secure, because: you know your email address and have access to your email programme.
Where are reference sites, using that technology?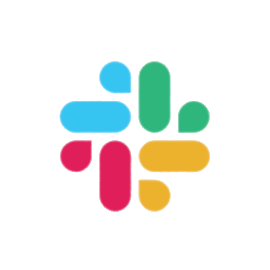 Slack Technologies
How should one imagine the technical process?
Simplified, you can imagine it like this: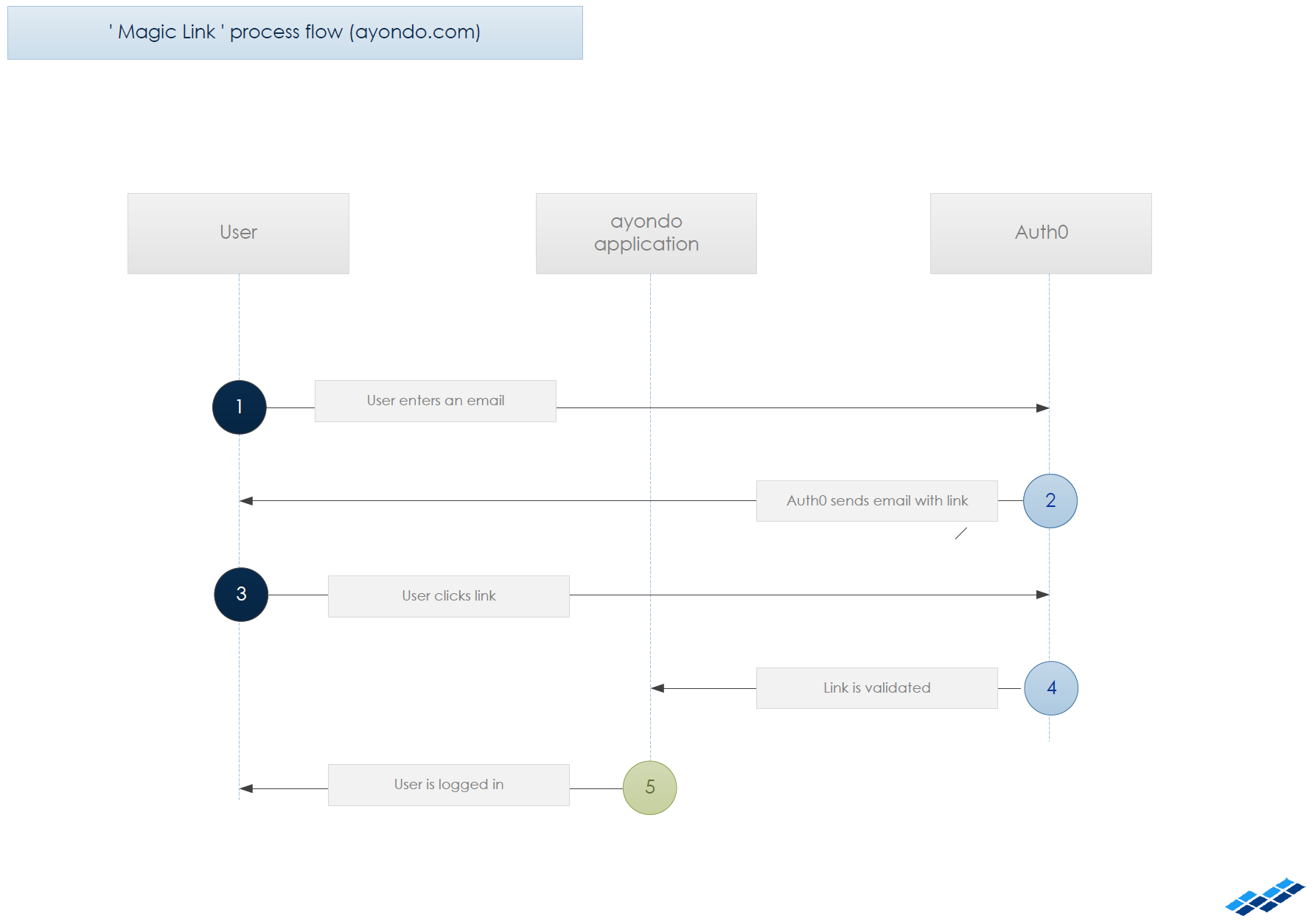 Where can I find the Magic Link at ayondo?
Simply click on the small button at the top of the menu bar on 'Login' or use this linkhere. You will then be taken directly to the registration form, which is also shown in the following image.