ayondo prime academy
This is where the ayondo e-learning centre for beginners, advanced traders and professionals is being created.
Workshops, seminars, webinars and e-learning Stock market training for more stock market success!
Learn what you need to make the right decisions in any market situation without having to spend hours following stock market prices.
In cooperation with skilltrader® Network GmbH and stock market expert Michael Frank.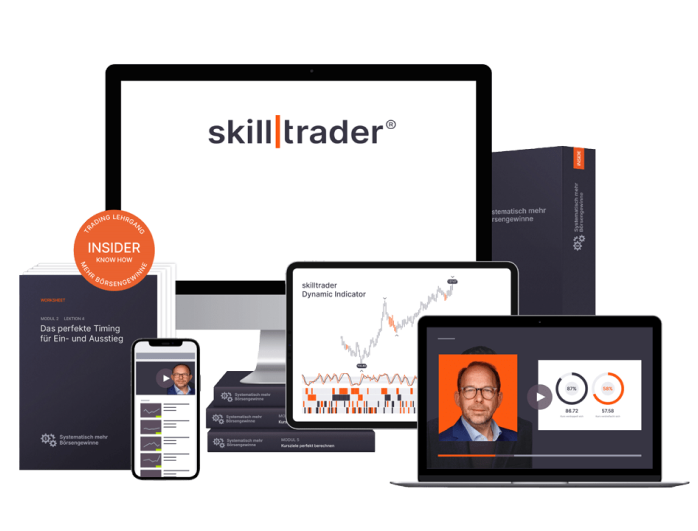 Our Key Values: Transparency | Reliability | Happy Customer
Coming Soon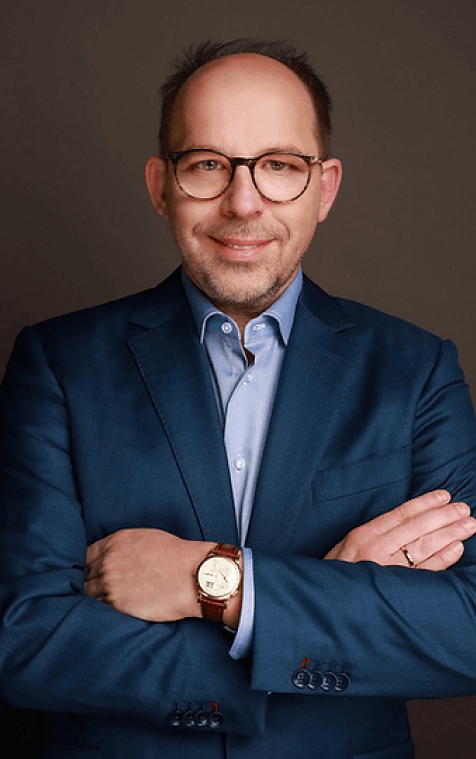 About Michael Frank
Since 1992, he gained a global perspective by exploring the field from renowned international houses: he was Sales, IB, Trading Desk and Executive Trader at Moccata Group and Standard Chartered Bank in the UK as well as at MFGlobal, PMB and Refco USA.
Today, Michael Frank supports experienced and institutional traders in trading with skilltrader® Network GmbH and provides economic and financial content for financial institutions and companies.
How to become a stock market pro in 12 weeks - and beat the market systematically